Welcome to Behavioral Solutions of Texas
We put you and your family first. We have evening and weekend appointments available and will work around your busy schedule. Adult, adolescent, and family therapy.
We Offer a Wide Range of Services
Psychotherapy requires education and experience. Our staff is highly trained, licensed, and experienced to diagnosis and treat a wide range of emotional and behavioral issues in adults and adolescents. We work with, anxiety, depression, substance and behavior addictions such codependency, sex and love addiction, those addicted to relationships. Codependency or relational confusion is a specialty by relating to the original family.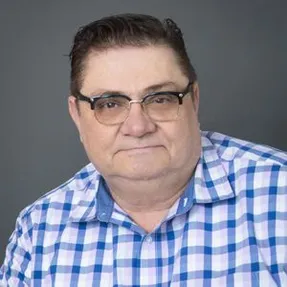 There are many paths to a happy, healthy and fulfilling life.
Psychotherapy is a tried and true path for those who want to live more fully. Give us a call and discover how we can support your vision for what you want your life to be.